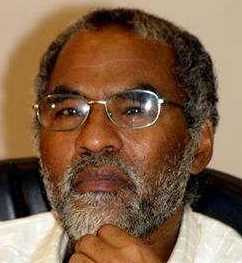 Mohammed Taha, editor-in-chief of the Sudanese private daily Al-Wifaq, was found decapitated on a Khartoum street Wednesday. He had been kidnapped by masked gunmen.

What did Taha do that cost him his life? He insulted Islam, and dared to question Muslim history and other Muslims.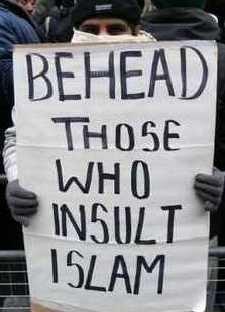 If your enemy says he intends to kill you
and destroy everything you believe in,
the least you can do is believe him.
Hat Tip: Michelle Malkin
&nbsp
&nbsp
©2006 hpb©reations